Welcome To Mousez
Transforming futures of young people is at the heart of everything we do !
We will work closely with you to ensure that you will choose a suitable major, university and country. Will help you in all paperwork, VISA preparation and application
Why Mousez ?
Our mission underpins our vision, fulfilling the ambitions of each and every one of our students and university partners. Providing every single student with a life-changing educational experience and supporting them at every single step on that journey. Empowering students to unlock their potential and achieve their academic and personal goals in becoming outstanding global citizens. Doing everything possible to set students on the path to success, not just in their education and career, but also in life.
"Degree"

Now you can study bachelor ,Master,PHD,Short Courses, Diploma and Transfer program
"Majors!!"

We will help you to choose your right Major
"Applying .."

can apply in foundation year,international year one , and direct program.
Previous
Next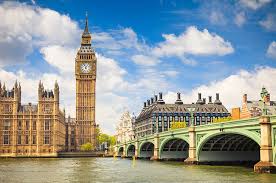 Study In UK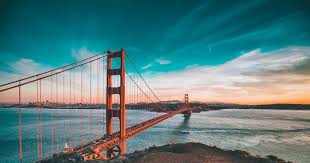 Study In USA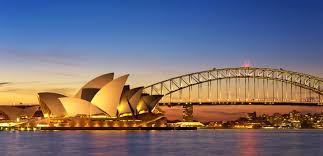 Study In Australia
SERVICES
What we offer
Cosultation
A professional guide is ready to help you !!
Find your Major
We will help you to choose your right Major
Choose your university
Finding your well ranked collage is our mission
Paperwork
Preparing your documents with our team's support
VISA
We will Guide your to easily get the VISA approval
Accommodation
Booking a proper apartment is our responsibility
Study Abroad :-
Partnering with hundreds of universities, we offer a world of degree opportunities across the globe.
By connecting students and universities we enable students to gain a prestigious degree that might otherwise be out of reach, give parents the chance to make a hugely worthwhile investment in their children's future and help partner universities to diversify their campuses and recruitment channels, creating sustainable sources of revenue, and a truly global experience for their students.
---