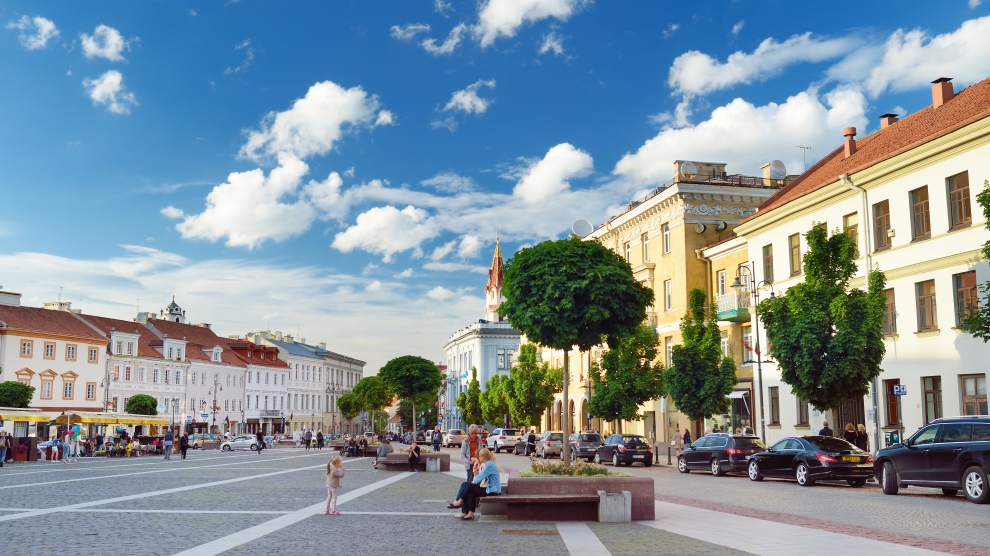 Top Universities in Europe for International Students
Europe is home to some of the world's best universities. As a matter of fact, most opinion leaders consider the continent to be one of the best global destinations for higher learning. Best universities in Europe have been ranked highly on the global stage by different ranking bodies based on academic excellence, top-notch facilities, learning environment, diversity, industry income, and university teaching among other metrics. The metrics used have enabled many international students wishing to study in Europe to determine which institution would best suit their interest and goals.
As you seek to study in Europe in an excelling institution, you may want to consider the continent's best academic institutions. What is even better is the fact that the degree you acquire from any of the top universities in Europe has global recognition. Such a certification would basically mean you are employable in any part of the globe, provided the other important papers are in place.
If you desire to study in one of the best universities in Europe, feel free to pick one from the below list. Remember Mousez is available to help you with information about the application procedure and available scholarships for you.
1. Durham University
The University boasts of diversity, with its over 3000 staff body being made up of individuals from different countries worldwide. This international approach has in turn attracted international students from 156 countries worldwide. This institution was founded back in 1832 as Durham's University College, later becoming Durham University after receiving a Royal Charter from King William IV in 1837. Today the institution has three faculties offering more than 200 undergraduate and 130 postgraduate courses. The faculties include science and social science, arts and humanities, and health. Durham University is among the top universities in Europe and that is why it is attracting students from across the globe. Many who would like to take their masters study in Europe select this university because of its high standards and beautiful student body, which makes the entire learning quite accommodative and refreshing.
2. University of Latvia
University of Latvia is one of the most prestigious universities in the Baltic States. Established back in 1919, it is one of the largest universities in Latvia with around 15,000 students. The university has been rated four out of the five stars on the QS Stars rating system; and is reputed for innovation and great learning facilities. University of Latvia, which ranks among the best universities in Europe, provides all its students with strong academic expertise and a conducive learning environment. The university offers various international programs taught in English, including medicine and dentistry.
3. The University of Glasgow
Glasgow is referred to by many as the cultural capital of Scotland. And it has since 1451 provided a dynamic creative learning environment for all its students. It is ideal for international students, as it nurtures interdisciplinary thematic research. The University ranked 31st on the European Teaching Rankings 2018 and 93rd on the 2019 World University Rankings. As it focuses on offering a more research oriented teaching approach with top-notch facilities; it has maintained a globally relevant curricula to ensure all students are accommodated. University of Glasgow is one of the best institutions to start your master studies in Europe.
4. University College Dublin
This University is Ireland's most diverse institution with more that 7,700 international students from over 138 countries. As Ireland's largest university and one of Europe's leading research-intensive institutions, University College Dublin has maintained a good name over the years. It ranked 58 on the University Impact Ranking 2019 and appeared on the top 300 best Universities on the World University Rankings 2019.
5. Vincent Pol University
Vincent Pol University is a private institution located in Lubin, eastern Poland. It is one of the best internationally-oriented Universities in Europe. It is one of the ideal institutions for international students seeking to study abroad. Reputed for its academic excellence, as it offers a wide range of programs.The University offers several courses in English both at Bachelor and Masters levels. The University has produced graduates that go on to be very respectable professionals in their fields.
With everything spelled out, you may want to Apply Now for a scholarship. Mousez is also available to share with you all the information you need to get started on your application process.
---