Can I Work and Study in Lithuania?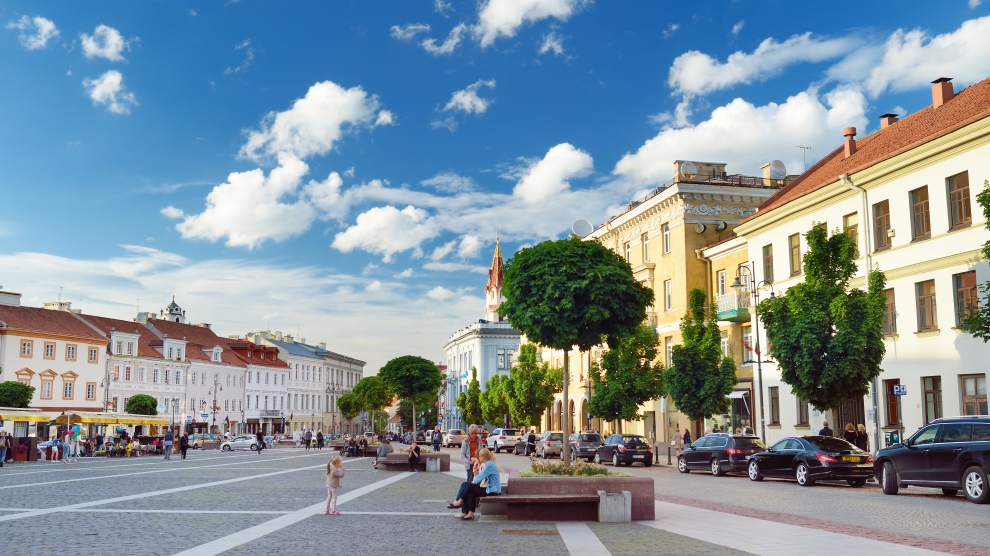 Do you get the feeling? You enjoy total freedom, make your own decisions, and you can party whenever you want. Many people will agree that university education gives the perfect opportunity to "enjoy" their lives. But it's only enjoyable until you find yourself broke in the process. This can be nerve-wracking, to say the least. Some have even labeled it as worse than a disease. With this in mind, it begs the question: Can you study in some of the best low tuition universities in Europe while working? While others may argue that this is impractical, some of the best universities in Lithuania area already making it possible.
In fact, Lithuania offers countless opportunities for graduates, as well as ongoing students, with up to 20 full hours designated to part-time jobs during your studies. While "Mouse" can help you out with the application process, finding acceptable means to survive is down to personal commitment. So, here's what it takes to work and study in Lithuania for international students.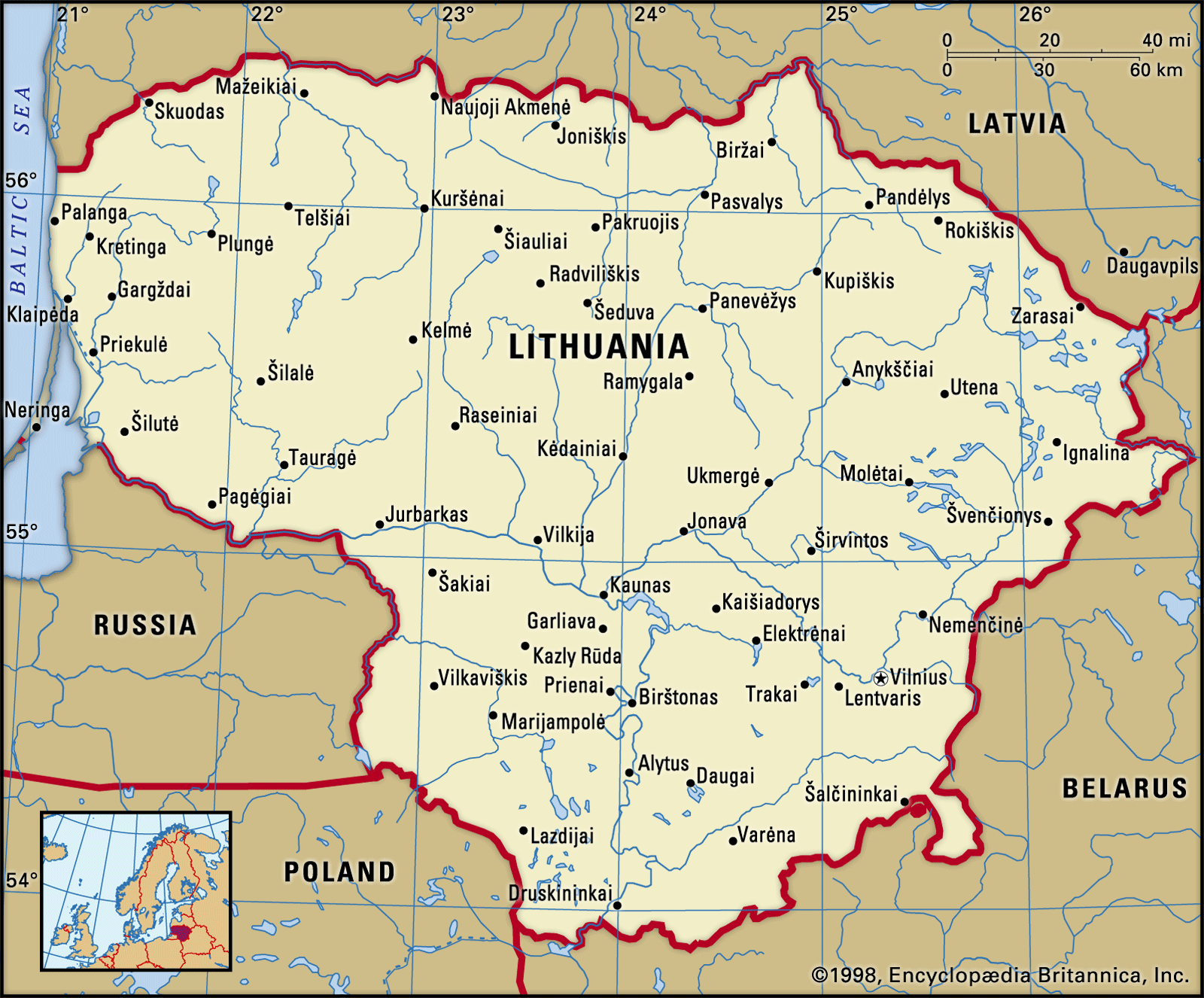 1. Part-Time Jobs A classic example of working while studying. Right? Studying in Lithuania provides numerous job opportunities for international students. If you are an EU student who is enrolled in one of the top universities in Lithuania then you have the right to secure a part-time job. For non-EU residents, the situation might be different but it's never possible. In such a case, you only need a valid residency permit. Whether you are a first-year student or a first-time traveler to this country, the opportunities are provided equally for everyone. Aside from the 3 months holiday for full-time work, there are 20 hours dedicated to part-time work during your studies. Because of this flexibility, opting to study in Lithuania for international students is an opportunity you will leave to cherish.
2. Work After Studying How would you like the prospect of landing a job as soon as you complete your studies? If you are looking for low tuition universities in Europe that will help you to get a job as an English teacher then studying in the top universities in Lithuania is your best bet. Walk through the cities and you will find plenty of colleges offering the Teaching English as a Foreign Language (TEFL) course. Because the demand for TEFL teachers is ridiculously high, it gives you an enviable opportunity to work in this beautiful country as soon as you finish your studies.
3. Where Can You Work? With plenty of job opportunities available for students from some of the low tuition universities in Europe, one of the most obvious questions was always going to be, where exactly can you work in Lithuania? While others will claim that language presents the major barrier in this country, enrolling for a Lithuanian language course as soon as you arrive in the country would help. A good network also improves your chances of landing a job. With the English language gaining popularity in the business and academic fields, you can land a job in various industries including textiles, agricultural and machinery, oil processing, electronic components, furniture making, and tourism sectors among others.
<
With the cost of living so high, getting a part-time job would help you settle your bills and cover your tuition fees while pursuing your studies abroad. And this is what study in Lithuania for international students allows. If you are looking to pursue a degree program in this country then you are certainly on the right track. The good thing is, you already know what it takes to have a fruitful venture. The best part? Reliable websites are readily available online to streamline the application process. So, what are you waiting for? Grab the opportunity and become one of those international students in Lithuania.
---