5 of the Most Affordable Place to Study Abroad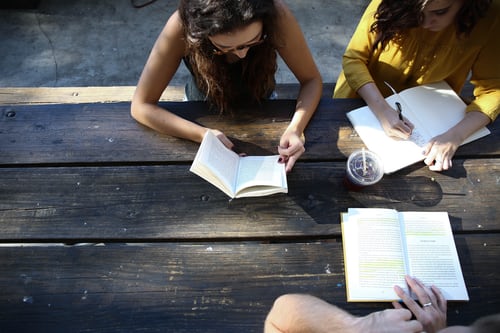 The idea of studying in one of the top ten universities in Europe can be fascinating. But its buzzing if you have to do so in a country where the tuition fees is almost negligible. Contrary to what many people think, it's possible to study in some of the top ranked universities in Europe on a budget. Wondering how? Read on to find the five best destinations that make it all possible.
1. Norway
The list of the best nations with the most affordable universities in Europe is incomplete without mentioning the Nordic countries. Whether from a European Union member state or outside the union, Norway provides quality education in some of the most affordable universities in Europe for everyone. With the exception being for a few specialized programs. Combined with the beautiful life and the high-quality life it offers, it's easy to see why Norway is fast becoming a destination of choice for international students.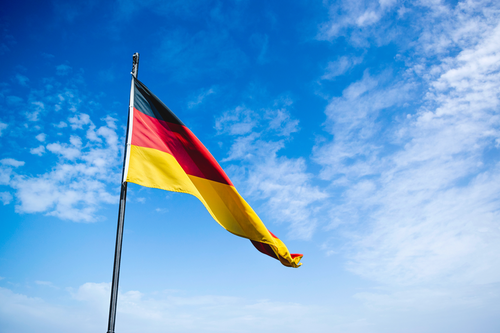 2. Germany
Germany is packed with ideas and as it continues to build its reputation in the educational sector, so it is its popularity with the vast majority of the international students. With the exception of Baden Wurttemberg state, there are absolutely no tuition fees for undergraduate and PhD programs at the public universities. However, the Master's students who have not attained their undergraduate degree in this country may have to part with €20000 per year but this shouldn't really be a problem with study scholarships so easy to get. Looking to get quality education in one of the top ten universities in Europe for cheap? Studying in Germany should be your priority.
3. Taiwan
Fond of the Asian culture? Then Taiwan is your best destination. A popular destination for learning the Mandarin language, Taiwan is one of the cheapest study destinations in Asia. With more than 120 English-taught programs that are available across 40 universities, your desired program is certainly covered the right way. And with the cost of living so cheap, studying in Taiwan is an opportunity you will live to remember. It might not boast such classy institutions that will give the top ranked universities in Europe a run for their money but pursuing a program in Taiwan is worth it.
4. France
Bonjour? Bonsoir? Are you familiar with any French salutation? Studying in France gives you an opportunity to learn a new language while pursuing your degree program in some of the top ranked universities in Europe. You may think that learning in France is quite expensive until you realize that the tuition fees are actually the same for both the international students and domestic students. How cool? So, you are assured of getting quality education in one of the top ten universities in Europe for only €170 for a bachelor's program in France. As you would expect, the living expenses can get quite high in the Parisian capital but then, it's all for a good reason.
5. Argentina
The second largest country in South America never disappoints when it comes to offering quality education for cheap. Boasting an excellent natural environment with unique geography, its unsurprising that Argentina is the destination of choice for touring geeks. If you fancy outdoor activities in one of the safest countries with negligible tuition fees then Argentina is your best bet. Can you imagine paying only $5100 in private institutions while studying free in public universities? Needless to mention the low living expenses involved.
So, that marks the end. Choose any destination on the list and you are sure to get excellent value for your investment. Still wondering how this is possible? Check out Mousez for more information about prestigious yet quite affordable universities in Europe and how to find scholarships that will help you jump-start your academic journey on the right foot.
---