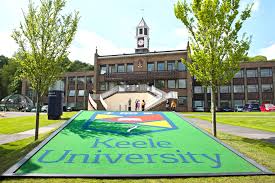 Keele University
Mousez study abroad , Apply Now.
Overview
Keele University, officially known as the University of Keele, is a public research university located about 3 miles from Newcastle-under-Lyme, Staffordshire, England.
Keele was granted university status by Royal Charter in 1962 and was founded in 1949 as the University College of North Staffordshire.
Location
Keele, Newcastle ST5 5BG, UK
know More : click on Majors
Computing
Business and Finance
Media
Relations and Politics
Economics
Social Studies and Humanities
---