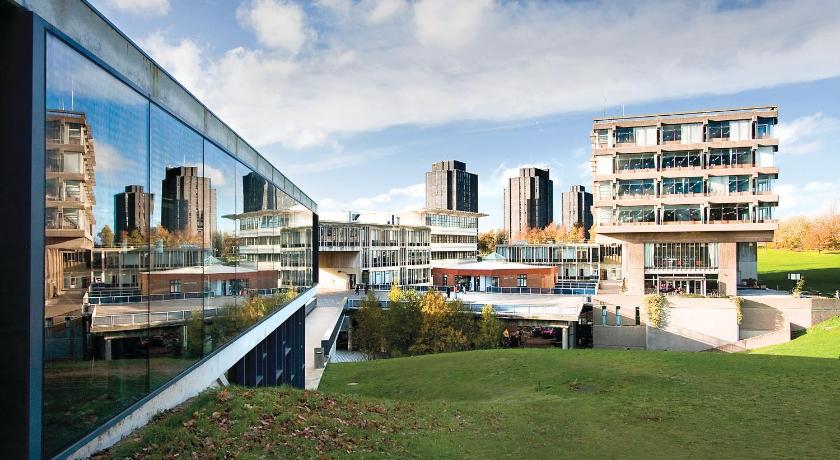 University Of Essex
Mousez study abroad , Apply Now.
Overview
The University of Essex is a public research university in Essex, England.
It was established in 1963, welcomed its first students in 1964 and received its Royal Charter in 1965.
Essex's motto, "Thought the harder, heart the keener", is adapted from the Anglo-Saxon poem The Battle of Maldon.
Location
Wivenhoe Park, Colchester CO4 3SQ, UK
know More : click on Majors
Computing
Education
Engineering
Law
Environment and Agriculture
Marketing and Media
Mathematics
Music and Performing Arts
Science and Health
Hospitality and Tourism
Business and Finance
---