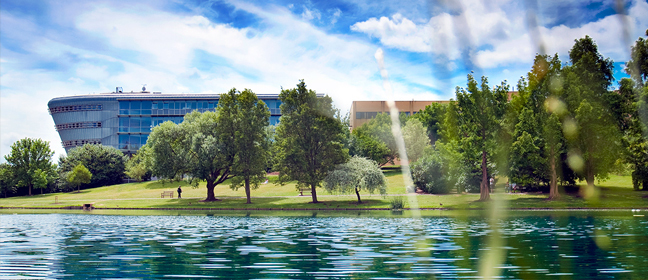 University Of Surrey
Mousez study abroad , Apply Now.
Overview
The University of Surrey is a public research university in Guildford, Surrey, United Kingdom. The university is interdisciplinary, with a science and engineering heritage. It received its charter on 9 September 1966, and was for more than 60 year prior near Battersea Park in south-west London.
Location
Stag Hill, Guildford GU2 7XH, UK
know More : click on Majors
Computing
Business and Finance
Engineering
Law
Management
Science and Health
Social Studies
Finance
Biological Sciences
---