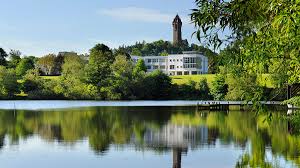 University Of Westminster
Mousez study abroad , Apply Now.
Overview
The University of Westminster is a public university in London, United Kingdom.
Its antecedent institution, the Royal Polytechnic Institution, was founded in 1838 and was the first polytechnic institution in the UK.
Westminster was awarded university status in 1992 meaning it could award its own degrees.
Location
4–12 Little Titchfield St, Fitzrovia, London W1W 7BY, UK
know More : click on Majors
Computing
Business and Finance
Engineering
Environment and Agriculture
Law
Marketing and Media
Mathematics
Music and Performing Arts
Science and Health
Art and Design
---