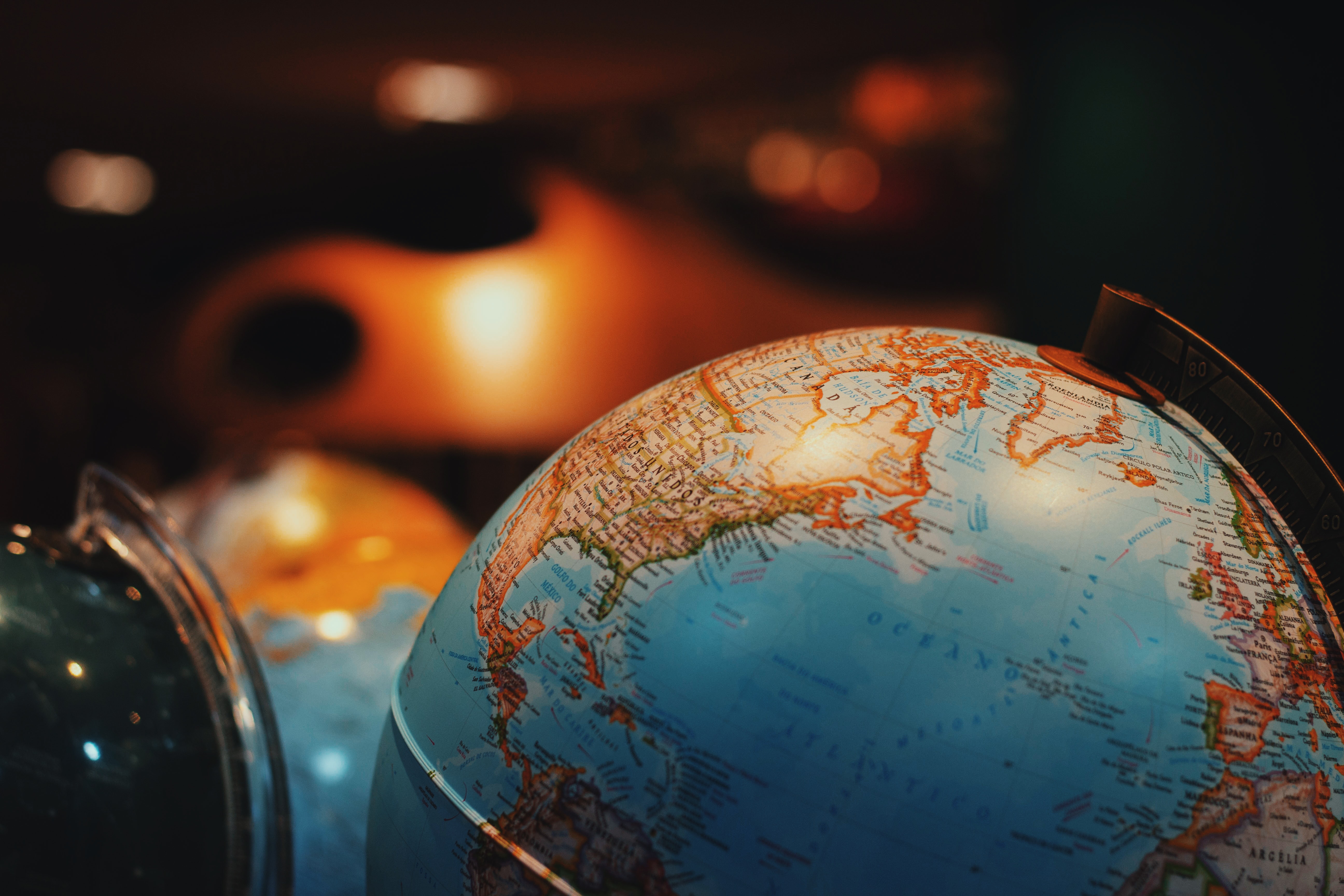 What It Takes to Study Abroad From Egypt
There are many reasons for the increasing popularity of study abroad programs in most countries. For most international students, the most appealing thing is the combination of gaining a high-quality education and gaining a global mindset that will help in expanding their future employment prospects.
Studying abroad is an exciting challenge that often leads to better career opportunities, and gives you a broader understanding of how things work in the career world. There are many study abroad programs in Egypt for aspiring or continuing students to choose from. Picking the right destination based on your personal interests, as well as the country's academic reputation greatly influences the kind of experience you'll have during your stay. Therefore, if you're considering to study abroad you must ensure the destination is right for you.
The requirements for study abroad programs in Egypt is similar to what is required in most other countries except with a few variations based on the relationship the country of origin has with the destination country. For example, most of what you would need when you want to study in Canada from Egypt is what, say, students from Nigeria moving to Canada would be required to take care of. And if you are not sure about how to go about things, you can always reach out to Mousez for assistance. Here are some important factors that will guide you if you're considering to study abroad from Egypt or if you want to specifically study in Canada from Egypt.
• How to get started
The first thing is to make up your mind on where you'd like to study. Once you have done this, you can proceed to choose a program and the university where you'd like to study it. This is easily done by researching on top universities from the QS World University Ranking, and choosing the university that offers the course you're interested in.
Having firmly decided on your program and institution, you should proceed to do the application. Application procedures differ depending on the country and institution, but the good thing is that each institution will always provide a detailed guideline on how to submit the application. For some universities, the application process is two-step where you'll have to apply for a place at the institution and on the course itself. However, you can always contact the institution directly if something isn't clear.
In most cases, if the application goes through, you may have to apply for a visa. To be eligible for a study visa, you must have proof of acceptance into your chosen university and hence you can't get it before getting an approval for your application.
Also, don't forget that you can Apply Now for an opportunity to get a scholarship to help you cut down on your educational expenses. The scholarships are available and different factors are considered in awarding them.
• How long do study abroad programs take?
The study duration depends on the program and the level of the degree you're planning to undertake. This also depends on your study abroad destination. For instance, an undergraduate degree in the UK would take 3 years whereas in the US it will take the normal 4 years. The Masters program can take a typical length of 1 or 2 years, while the doctoral programs take up to 4 years. The university will always include the study duration in the program's details to help you know how long it would take you to successfully complete the course.
• What are the entry requirements?
The entry requirements for most study abroad programs vary widely depending on the country and the institution. Each university will always indicate the program requirements in the application, so be keen while checking the information about the requirement. For English speaking countries, you may have to provide proof of your English language proficiency by taking English language tests such as
Also, don't forget that you can Apply Now TOEFL. For example, some US universities have a central application center, where you would be with all the requirements you need to put your paperwork in order.
The other requirement that cuts across all institutions worldwide is, of course, the proof of your academic qualifications. For instance, if you want to study in Canada from Egypt, you'll be asked to prove that you successfully completed the minimum level of education for entry into the course you desire to take. Therefore, always ensure you preserve your academic qualification certificates and provide them whenever needed.
If you're planning to study abroad from Egypt, then you're good to go if you consider the factors above. They'll help you in making the right decision on where to study and the program to study.
---